Floppy 29 – (English episode) Italian classic games with Damiano Gerli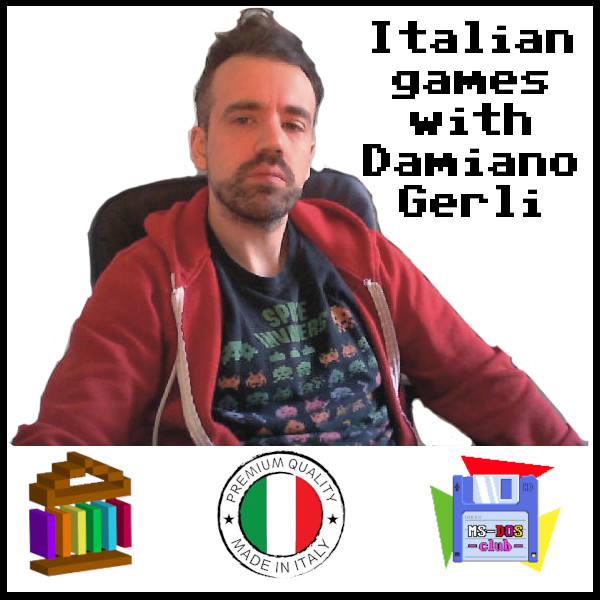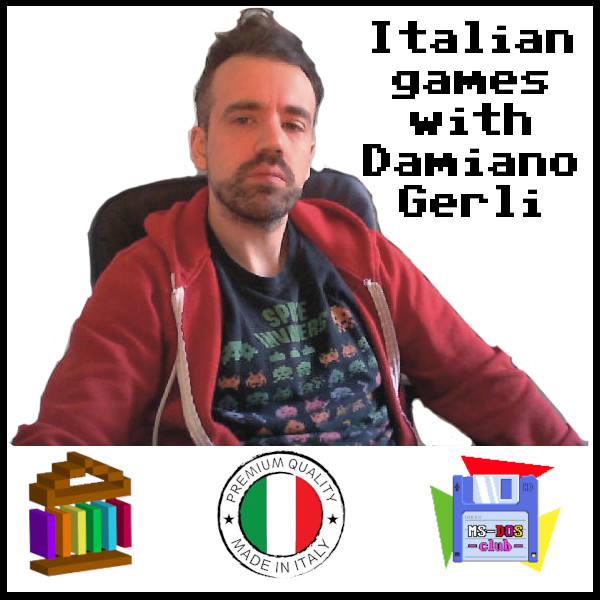 Floppy 29 – (English episode) Italian classic games with Damiano Gerli
This will be the second podcast in English made by the MS-DOS CLUB staff. We are going to talk with Damiano Gerli from Genesistemple.com.
Damiano is a gaming historian and freelance journalist, along with the histories of the Ilatian industry he also studies and research games from all over the world.
Damiano is going tot talk to us about developers, development companies and some games made in Italy.
This is the list of the main games that we are going to talk about:
Lupo Alberto: The VideoGame (Idea Software)
Dylan Dog: Murderers (Simulmondo)
Of course we will talk about some other titles too.
Our thanks to:
Damiano Gerli (@damgentemp): For talking with us about the games made in Italy. If you would like to support his research, you can do so by subscribing to his Patreon.
Javier Sancho (@kalzakath1): For recording and editing this interview.
Laertes (@IDK59662242): For supporting us during the interview.